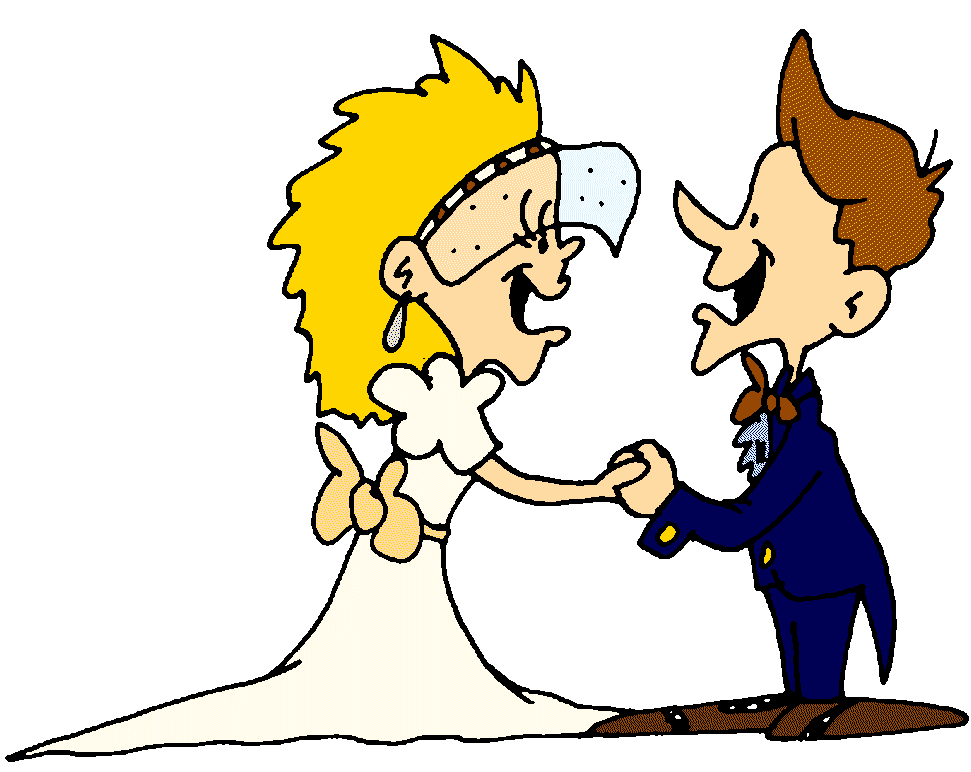 Congratulations!
You have 30 days to add your new spouse to your insurance policy after you get married.† Your spouseís insurance coverage will be effective on the 1st day of the month after you are married provided you request a form to be opened on Employee Self Service in a timely manner. You will need to contact the Human Resource Department and send a copy of the marriage certificate. Once Human Resources has received your marriage certificate, your request for a form to be opened will be approved on Employee Self Service. If you have step-children living in your home and that you will be financially responsible for, they can be added to your insurance as well.
You may also want to update your beneficiaries for any life insurance, accidental death† and 401(k) plans you have enrolled in.
Beneficiary forms
For the 401(k) plan call Fidelity Investments at 1-800-835-5095.
Call Marsh@Work at 1-800-447-9381 to obtain a Group Universal Life Insurance beneficiary form or go on-line at Universal Life Insurance Enrollment.
Return all paperwork to:
Mailing Address: ABX Air Inc.
Attn: Human Resources 2061-H
145 Hunter Drive
Wilmington, OH 45177
Copyright © 2015. ABX Air, Inc. All Rights Reserved.
Please see ABX Air, Inc.ís terms and conditions for use of this web site.
Revised: August 11, 2015.