Dear fellow ABX Air Employee,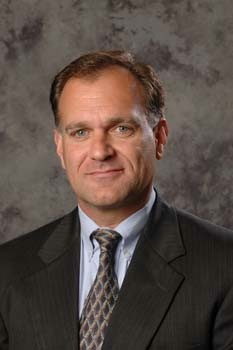 Thank you for visiting our Policies and Workplace Guidelines web site. Our goal is to maintain policies and procedures that contribute to our company's long-term success, ensure that we operate safely and in compliance with regulations, and provide you with the opportunity to excel in your profession.
We have made an effort to write policies that are easy to understand, are consistent with our values, and rely on the input, good judgment, and common sense of our people as we work together to provide the best possible service to our customers. If you see something we can improve, please let me know. We welcome your comments.
Please take the time to read and understand the policies that affect your work life at ABX Air. If you have questions, contact your supervisor, call Human Resources at 937-366-2134, or drop me a note at David.Soaper@ABXAir.com.