benefits
for a smoother life & softer landings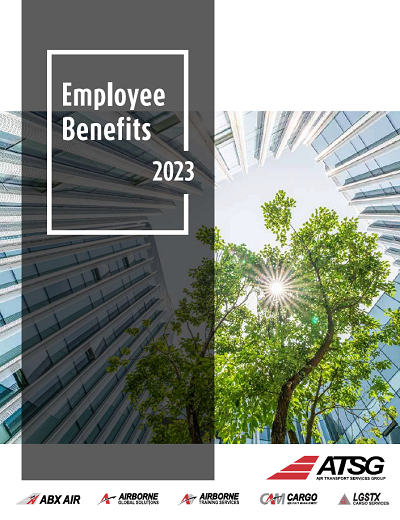 Benefits News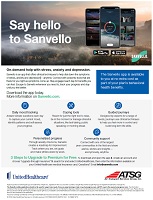 Stress? Anxiety? Depression?
UHC now has an app that offers clinical techniques to help dial down the symptoms of stress, anxiety and depression. It's called Sanvello. Click the image at right for more information.
Travel Vaccinations:
Click here for instructions on how to schedule travel vaccinations through the Marathon Health clinic.
Marathon Health Clinic:
1261 Airport Rd. (Building 2)
Wilmington, OH 45177

Mon, Wed: 7:30 a.m. - 4:30 p.m.
Tues, Thurs: 8:00 a.m. - 7:00 p.m.
Fri: 7:30 a.m. - 11:30 a.m.