wellness
point yourself toward a better lifestyle
Get Healthy and Save Money
with Healthy Directions!
Available to employees enrolled in the company Medical Plan.
100% voluntary.
Provides tools to help you create and maintain small, healthy habits.
Offers a medical premium discount when you choose a quarterly program and complete its requirements.
How to Earn Medical Premium Discounts in 2019
Complete just ONE of the following programs each quarter,
and receive the wellness medical premium discount the following quarter.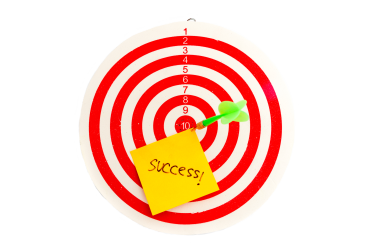 Sign up!
Rally
Rally
Learn about YOU with an online health assessment and wellness modules. To earn the wellness medical premium discount:
Enroll at www.myuhc.com
Complete an online health assessment.
Complete two modules per quarter.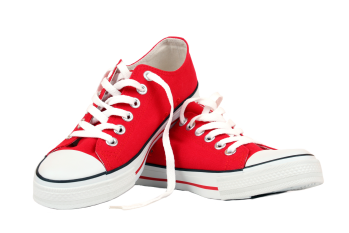 Sign Up!
FitBit
FitBit
Keep active with a nifty fitness tracking device! To earn the wellness medical premium discount:
Complete a form to purchase your FitBit through payroll deduction:
- FitBit Form (AMES)
- FitBit Form (all other companies)
Average 6,000 steps daily over the course of each quarter.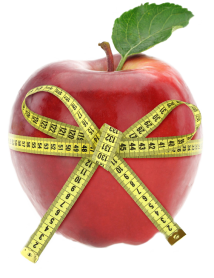 Sign Up!
Real Appeal
Real Appeal
Manage your weight and feel great! To earn the wellness medical premium discount:
Enroll at healthydirections.realappeal.com.
Complete one coaching session in the 1st quarter.
Complete ten online sessions per quarter.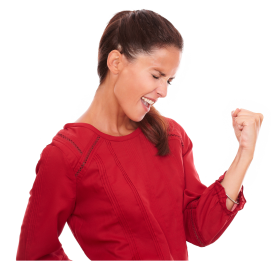 Sign Up!
Livongo
Livongo Diabetes Management
Take charge of diabetes. Be the boss.
Enroll at livongo.com. (You must have Company medical insurance to participate).
Receive your meter kit and unlimited supply of testing strips at no cost to you.
Continue to monitor your numbers daily.
What's holding you back from a healthier - and wealthier - 2019?
Click on one of the programs above and get started!
For more information, email abx.benefits@abxair.com
or contact your Human Resources Representative.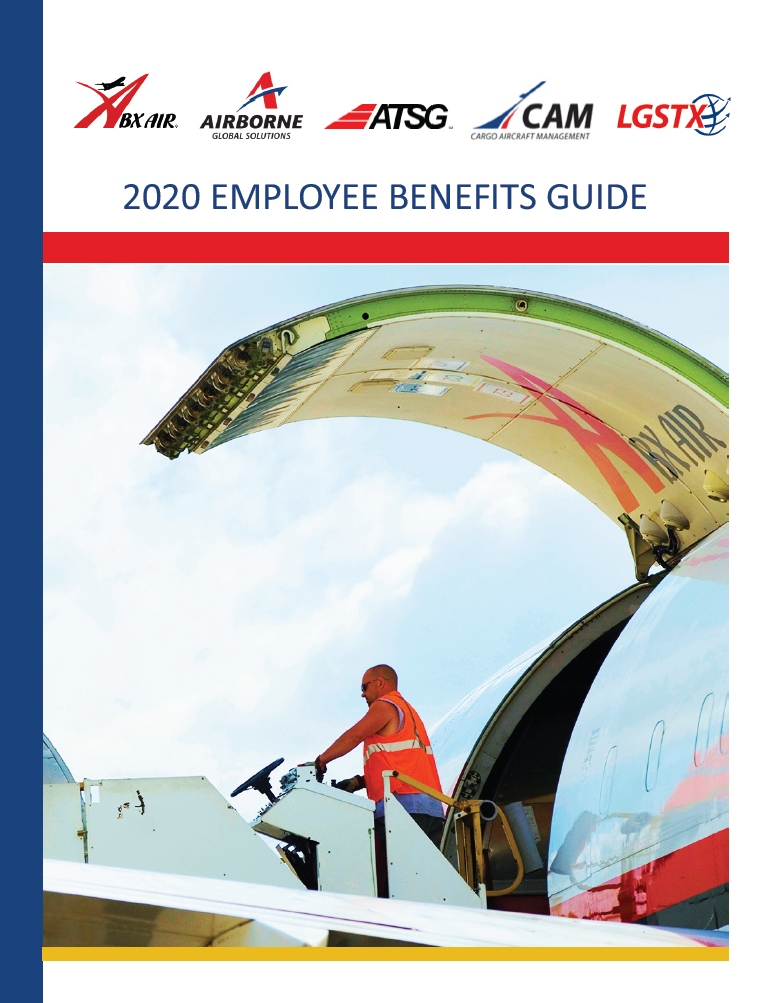 Wellness News
Wellness Warrior Program
Do you have an active lifestyle? Do you enjoy time outdoors, hiking, walking the dog, maybe hunting, fishing, river rafting - or even just a nice walk to the mailbox? Or maybe hitting the gym for a good workout is your thing. Perhaps you love the peacefulness of yoga and meditation, or preparing healthy meals. If so... you might be a Wellness Warrior!
Submit a photo showing yourself doing your favorite wellness activity and you might receive some cool wellness gear! Submit all photos with your name and employee number to abx.benefits@abxair.com.