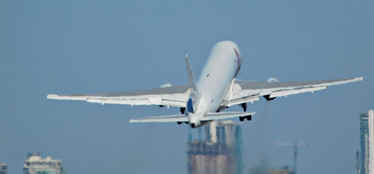 Leaving ABX Air Employment?
Your benefits are provided to you by your employer and these benefits will be ending when your employment with ABX Air ends. The ending date of each benefit program is determined by each plan. Your health care benefits can be extended for a limited period of time through COBRA. Your vested balance in your 401(k) accounts can be paid out to you or rolled into another qualified plan or IRA. Your vested retirement benefits will be deferred until you reach retirement age. For more information click below:
Health Insurance (Medical, Dental & Vision)
Health Insurance Portability and Accountability Act (HIPAA)
Copyright © 2017. ABX Air, Inc. All Rights Reserved.
Please see ABX Air, Inc.ís terms and conditions for use of this web site.
Revised: December 15, 2017.